expecting mothers
need information, support and gentle guidance

a mother to be
has the right to choose
where and how she wants to give birth


safety and comfort
relaxed atmosphere of home

home births
are a natural event and sometimes even a ceremony
Natural Birth Women's Center (NBWC)
The safe, natural and caring birth experience for women.
Respect for nature and the laboring woman's decisions is essential to us.
Home Births
Home births are a natural event and for many it is even a ceremony.  A home birth allows you to be surrounded by those you love. Including children, family, and friends in the birth process, everyone can be involved and has the opportunity for intimate and close bonding.
Water Births
Water births provide the baby with an environment similar to the amniotic sac easing the stress of the birth and thus increasing reassurance and a sense of security.
Center Births

Blending safety with the comforts and relaxed atmosphere of home, Center Births are designed specifically for the needs of the healthy woman looking for family centered, sensitive, safe care, and the best possible birth experience.
Mother's Choice
A mother has the right and free selection of where and how they want to give birth. Health centers and traditional midwives should work together to support a mother's decision. At NBWC we specialize in alternative medicine, advanced midwifery, choices for high-risk women, and women wishing to achieve vaginal birth after cesarean (VBAC.)
Tender
At NBWC, the birth of a child is a natural loving and joyful event handled with tenderness.  Our philosophy is one of client education, participation and choice. Birth is natural and  respect for the laboring woman and her family is essential.
Read More
Loving
Our midwives use their intuition and expertise to create an intimate and unique relationship with each mother and infant under their care. We believe that a mother to be needs ample information, loving support and gentle guidance.
Read More
Care
Our holistic women's health care is provided by licensed midwives who are experienced and qualified to independently manage the care of healthy women throughout their childbearing years.
Read More
Our Gallery
Have a look at our Healthy, Happy Babies!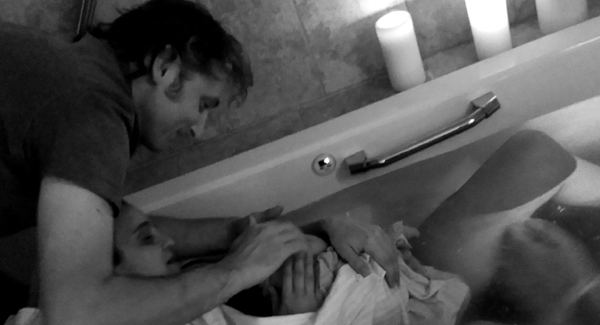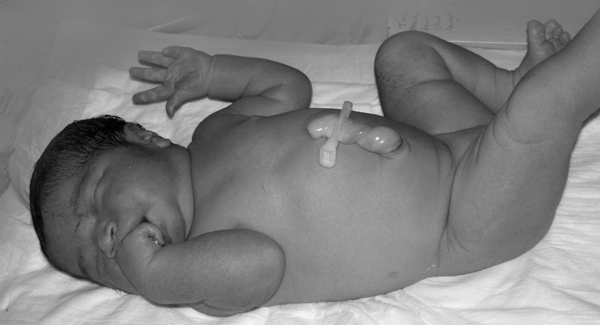 Wow! I now have a little girl! This is my first baby and I was only in labor for 6 hours. My labor was very good & quiet for the most part. The things that made it easier to deliver were: 1) my husband pushing down on my hips to help open the bones up more & counter pressure, 2) the reminder of different breaths/pants, 3) the TR3 to push & how to, and 4) the back up of our birthing team together. Thanks tons!

- K.S.C.

I had a wonderful birth with Natural Birth and Women's Center. The staff was AMAZING! During my son's birth they really helped to keep me calm, focused, and comfortable. I like that they have a small staff. It makes everything very personable. Before choosing Natural Birth and Women's center I had a tour of just about every other birth center in the Los Angeles area and what won me over with this facility was the warm hearts of the staff. They truly treat you like family. The staff is what's most important when choosing where to give birth. I HIGHLY recommend this birth center to anyone who's looking to have an enjoyable birth experience!

- Monique C.